==
Welcome to the Blue Star Wikia
==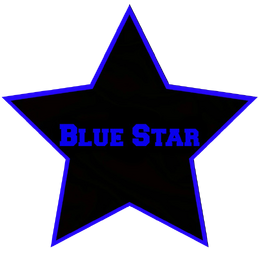 Welcome to the Star-Verse. Join Dan Vanagus, Kevin Flare and the rest of the Octo Squad as Dan becomes part Starnakulian, becomes Blue Star and fights super villains like Red Star, Raptor-Boy, and Hobo the Clown. CarnoMS, the author of Blue Star, shares the adventures going on in his head in this book series. The series motto is "A 12-year-old's imagination set loose".
Description of Blue StarEdit
Dan Vanagus was never was your typical run-of-the-mill teenager. He had tons of enemies, tons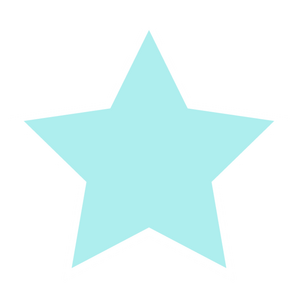 of friends, his best friends being the Octo Squad, Jack Pigpink, Timmy Falcohawk, Jeremy Dragof, Dylan Silverman, Harry Fachin, Mike Illuminations, and Jeff McEcho. He also had a caring girlfriend, Summer Clarkson, who have been together since 6th grade. But he becomes even more extraordinary when he gets hit by a blue star, giving him superpowers! What Dan doesn't know is that a depressed man is hit by a red star and gets superpowers, too, and because he was already unstable, he goes power mad. Dan, now known across the globe as Blue Star, has the man known as Red Star from destroying everything and making a new world order. And this is just the first of many adventures that CarnoMS has made.
Description of Demon Edit
Kevin Flare has always considered himself a loner.
Latest ActivityEdit
Photos and videos are a great way to add visuals to your wiki. Find videos about your topic by exploring Wikia's Video Library.
Community content is available under
CC-BY-SA
unless otherwise noted.